Mission Statement
Our mission is to promote education and engagement with Black identified individuals on and off campus.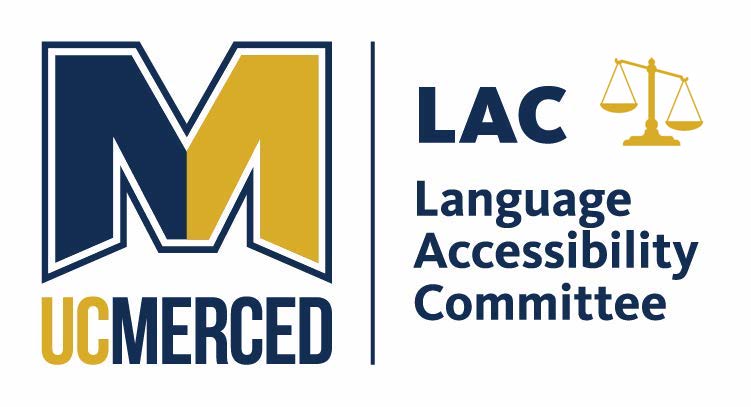 Mission Statement
Create an inclusive environment where faculty and staff members can develop cultural and linguistic competencies when engaging with parents, students, and community members when representing the university as a Hispanic Serving Institution (HSI). LAC will use a Language Justice framework to value and respect all languages and communities.

Mission Statement
The Staff and Faculty of Color Association at UC Merced (SFCA) provides opportunities for members to develop a sense of community and strengthen their professional and social networks. The goal of the group is to empower staff and faculty to engage in conversation about campus climate issues and to foster professional development.